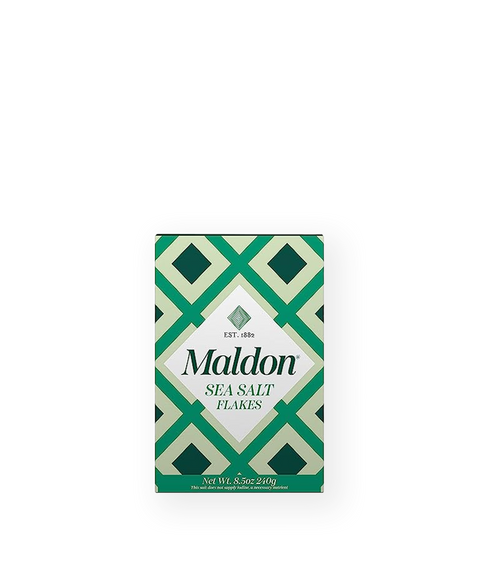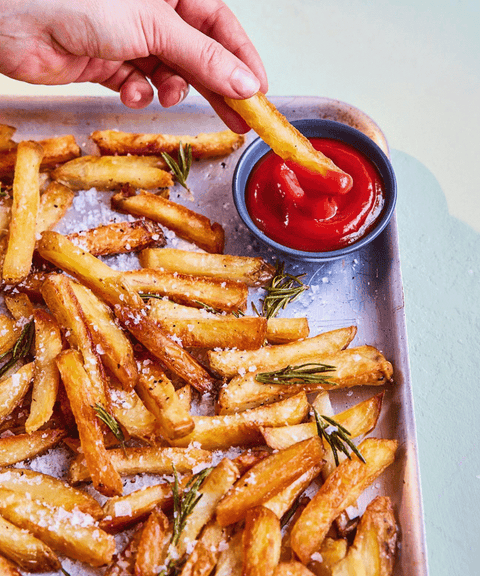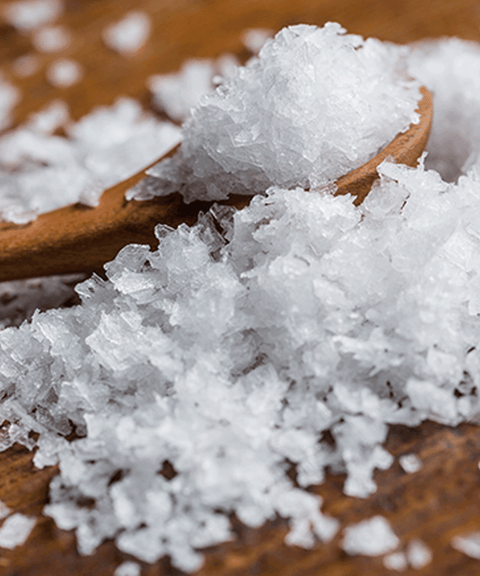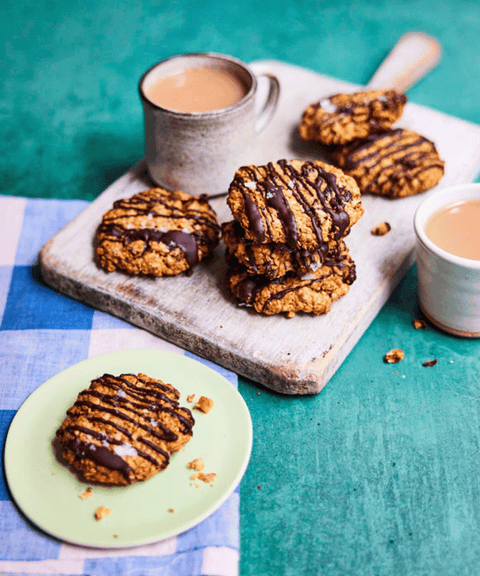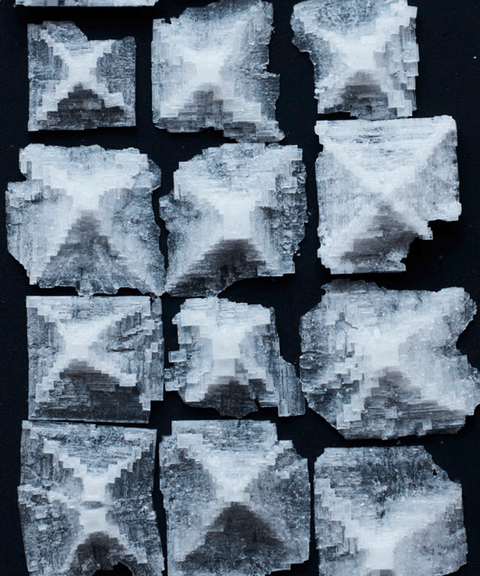 Maldon
Sea Salt Flakes
Pass the salt. Loved by chefs, gourmets and home cooks across the globe, Maldon is the gold standard when it comes to sea salt. The unique pyramid shape of the flakes delivers a clean, not-so-salty flavor that's ideal for cooking, baking, finishing and beyond. 
Four generations of the Osborne family have been hand-harvesting the naturally
formed pyramid crystals in Maldon, England since 1882.
Details
• Drawn from seawater using traditional, artisanal methods and processed without additives
• Soft, flaky, pyramid-shaped crystals dissolve easily
• Pure and clean flavor
• Made in England
• 8.5oz
Ingredients
Brand & Product
◉ Gluten-free
◉ Vegan
◯ Small batch
◯ Local / Midwest
◉ Imported
◯ BIPOC owned
◯ Female owned
◯ Mission driven