We're a curated bodega specializing in unique food finds, local and imported goods, and best-of essentials for pet, home and body.
Good selection. Quality products. Friendly service.
More in store
Only the best
We're Mia & Tim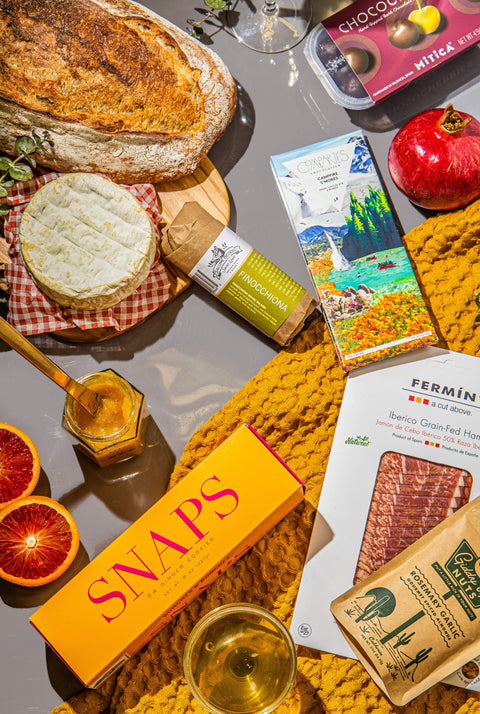 How nice
Word on the street
"I always feel welcomed and at home in this neighborhood staple. The snacks and pantry staples are incredible, featuring a wonderful mix of local and harder-to-find goods."
"Simply said, this is the cutest and friendliest shop you will ever set foot in. They curate an incredible range of items in which you'll find everything you never knew you needed."
"It's a bodega after my millennial heart. Great curated selection of ingredients, spices, jams, coffees, teas, personal goods, and everything you could need for an impromptu cheese board."
"A simply amazing bodega style curio cabinet of wonders. If you are looking for a gift, are a packaging junkie, need a snack, or just want a feast of eye candy, I can't recommend enough."
"Great curated selection of food, like walking into your favorite indie bookstore with the must reads on the shelf. Very friendly and knowledgeable owners."